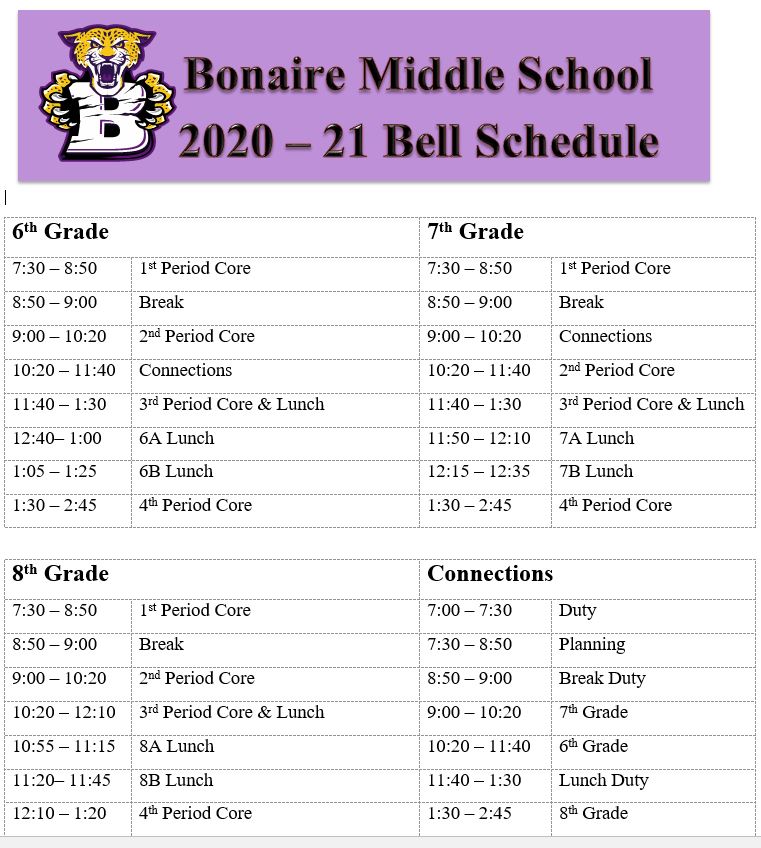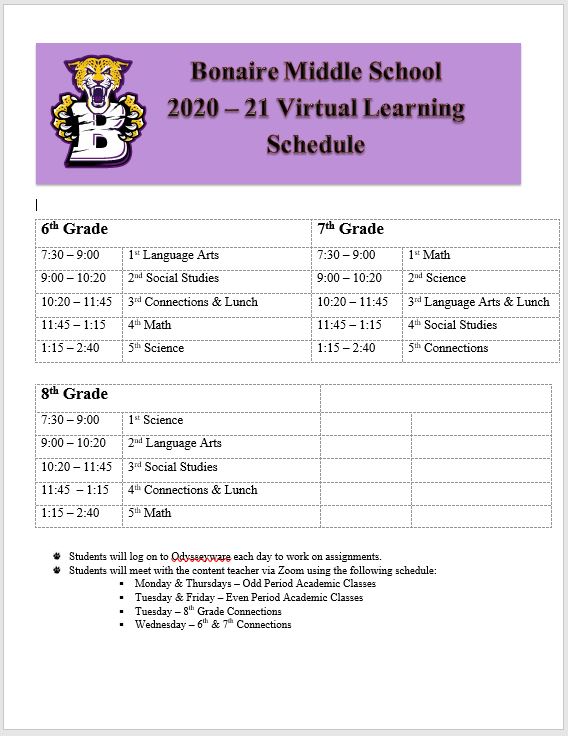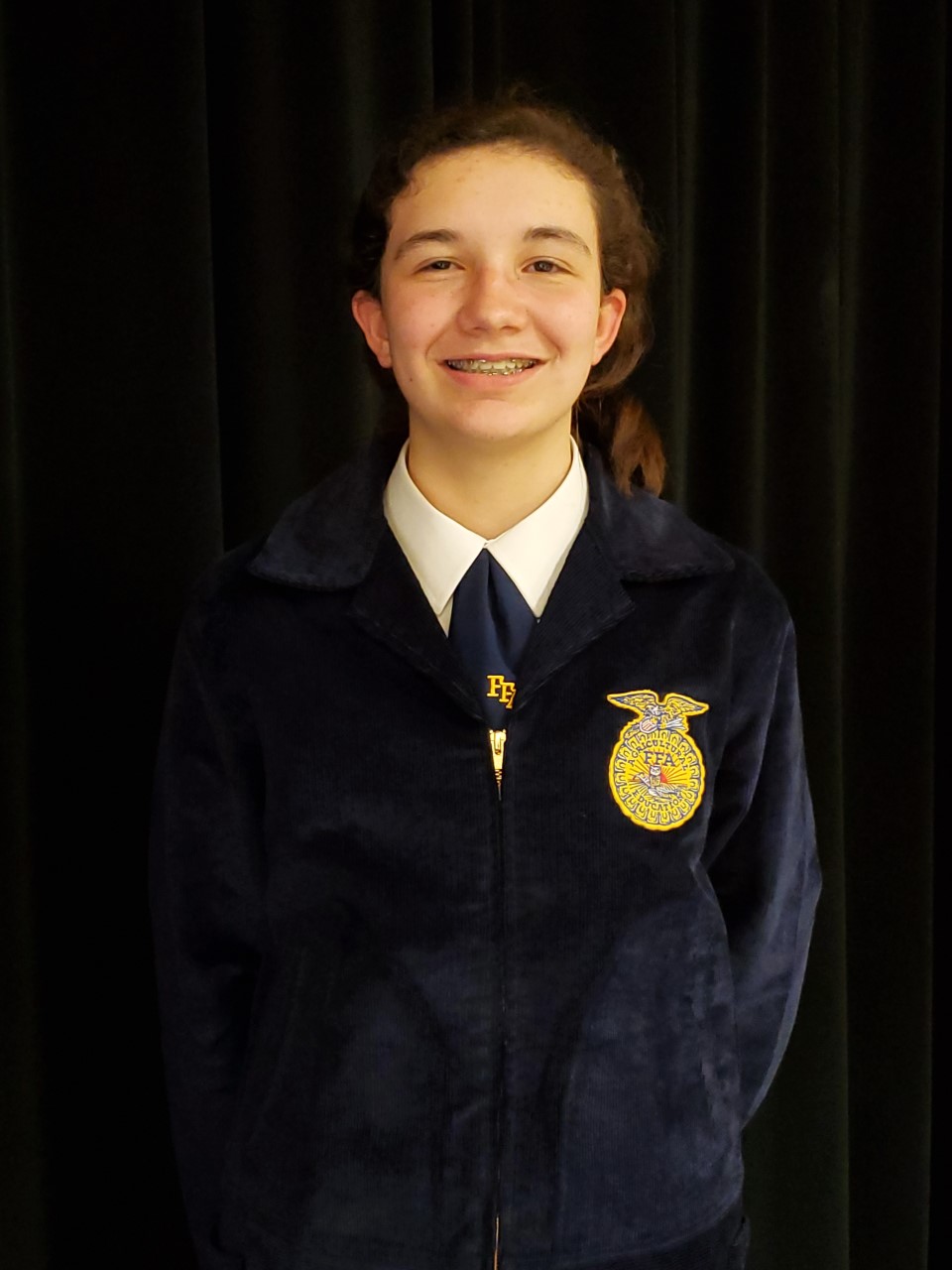 We are so proud of this young lady!
Congratulations
to Emma Fisher for winning 2nd place in the Area Creed Speaking Career Development Event! Emma will move on to represent our Area in the state competition in April!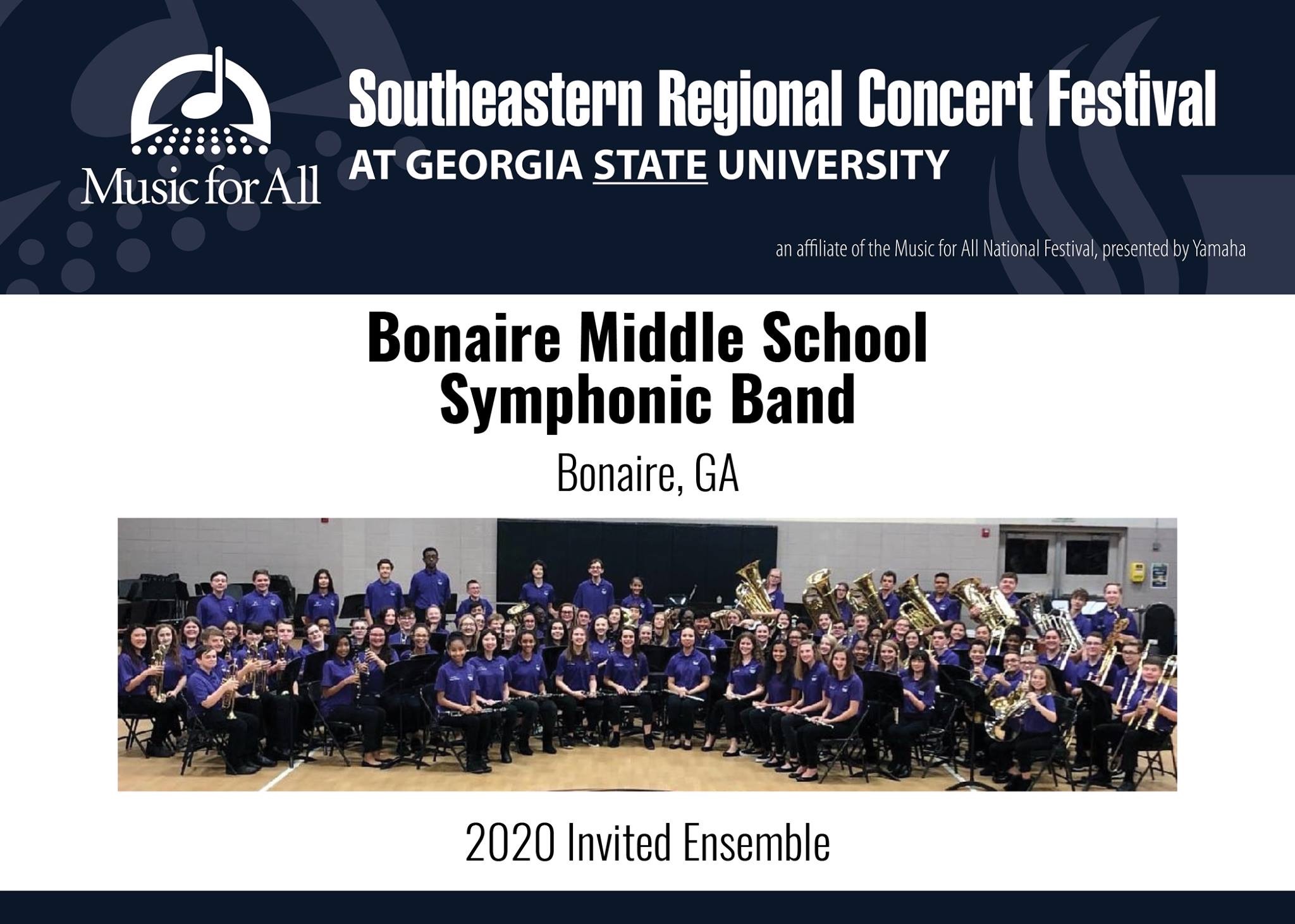 The BMS Symphonic Band has been chosen to perform at the 2020 Music for All Southeastern Regional Concert Festival at Georgia State University in March! The Symphonic Band is 1 of only 9 middle school bands chosen to perform at this event, and 1 of only 5 from Georgia! Our Symphonic Band is made up of outstanding 7th and 8th grade band students, and we are so proud of them all for this enormous accomplishment!
Congratulations to Harlen Morris for winning the Houston County Spelling Bee! We are so proud of you!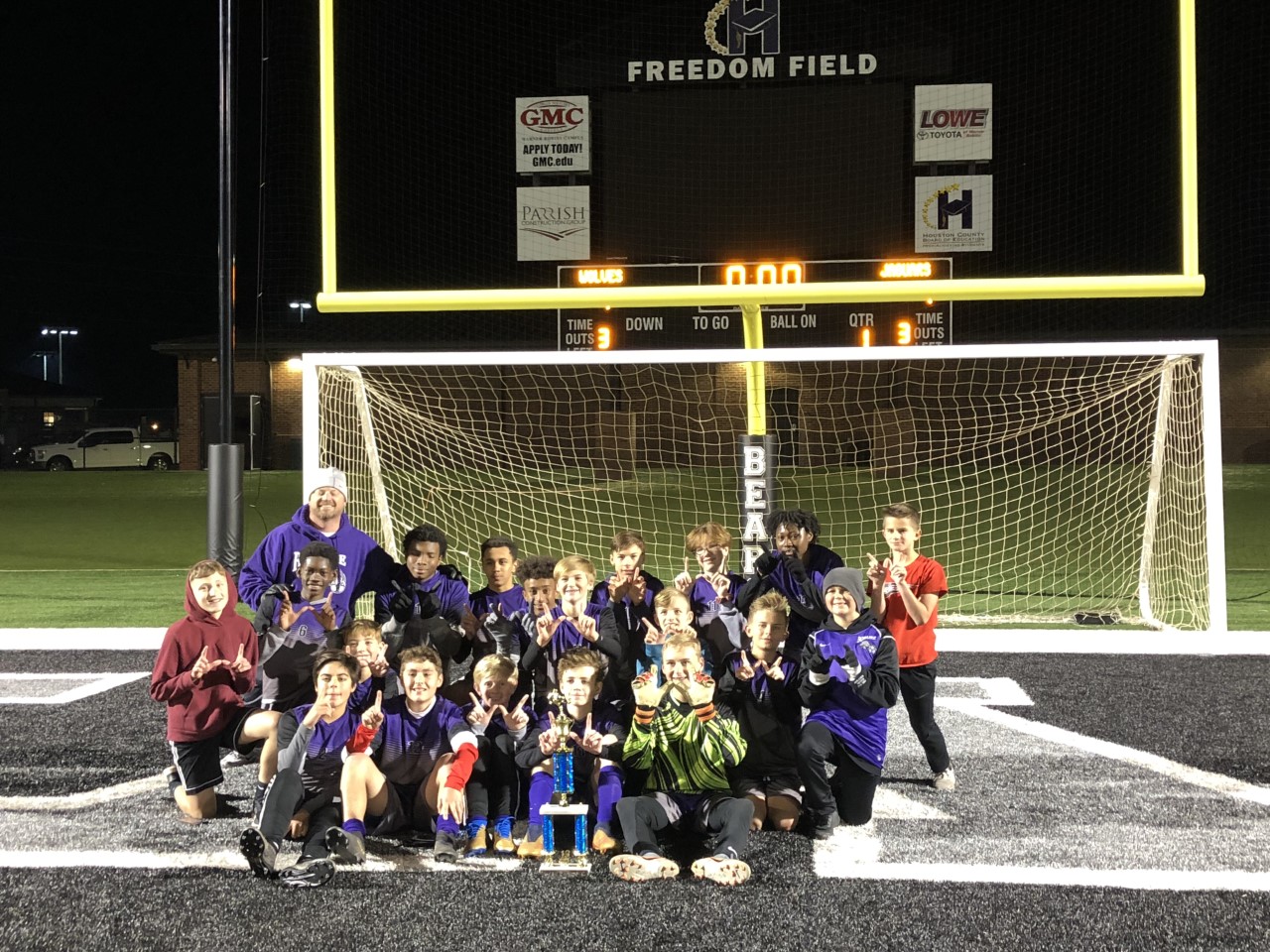 Congratulations to the boys soccer team for winning the county championship! We are also proud of our girls team for winning second place in the county! Way to go Jags!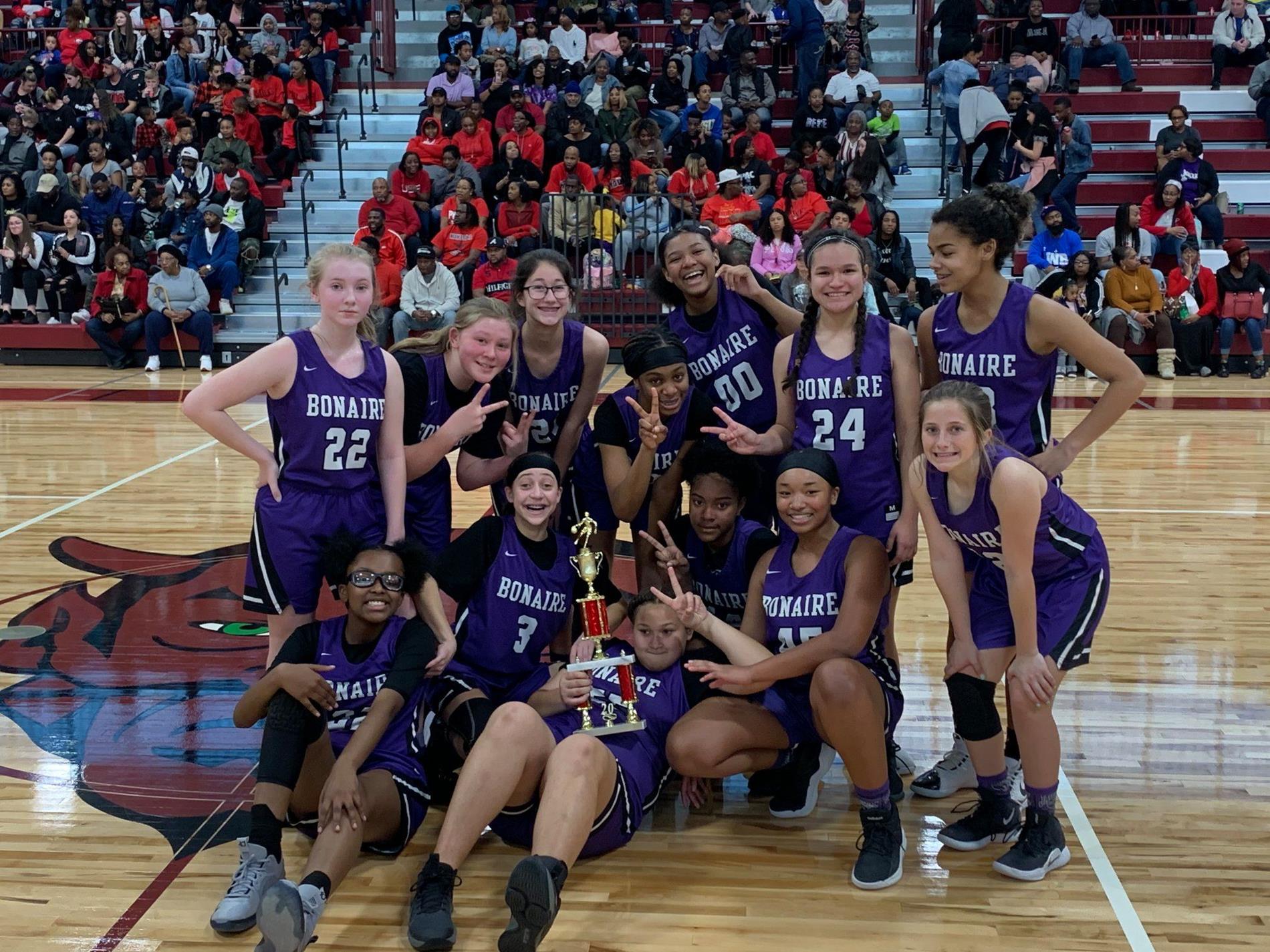 Congratulations to our 8th Grade girls team and Coach Malone for placing 2nd in the county championship. Go Jags!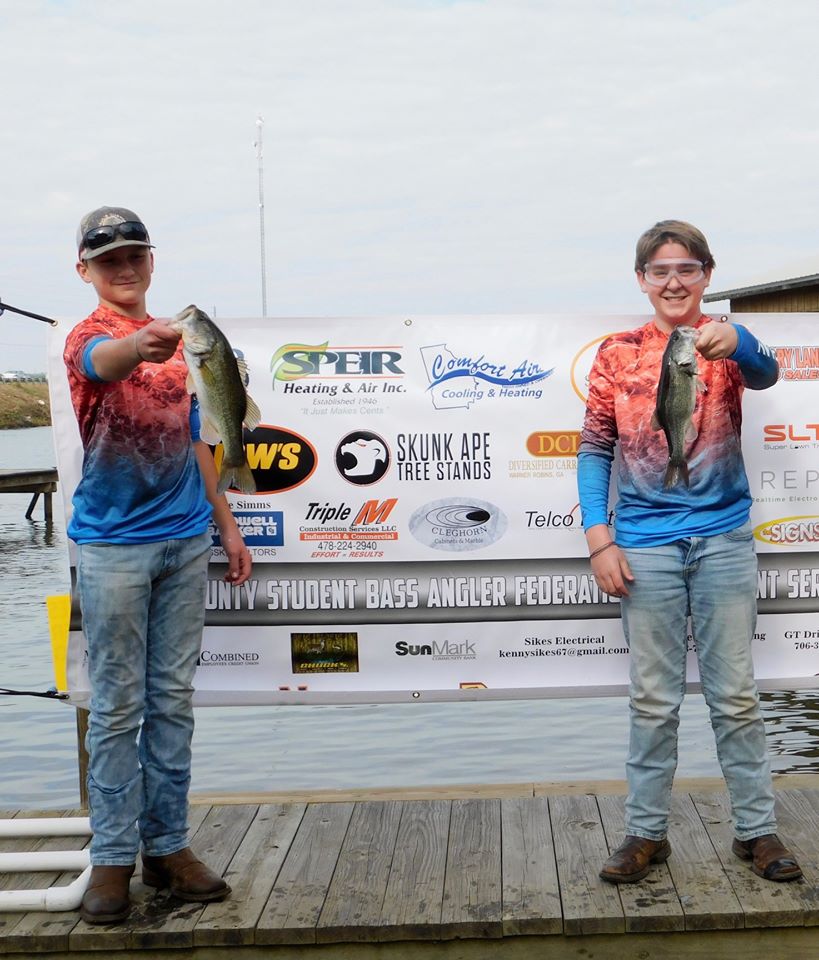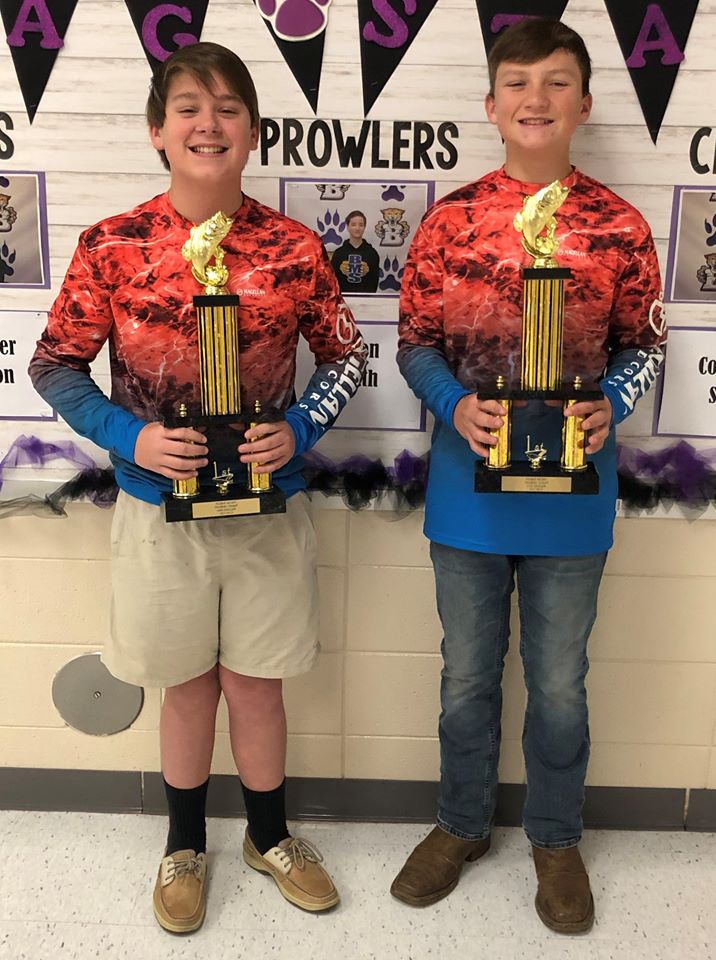 The Houston County Student Angler Federation held its Lake Sinclair tournament this past weekend. The tournament champions represented Bonaire Middle School. These two caught two bass for a total weight of 3lb 5oz. Congratulations to Clay Campbell and Grady Lamb!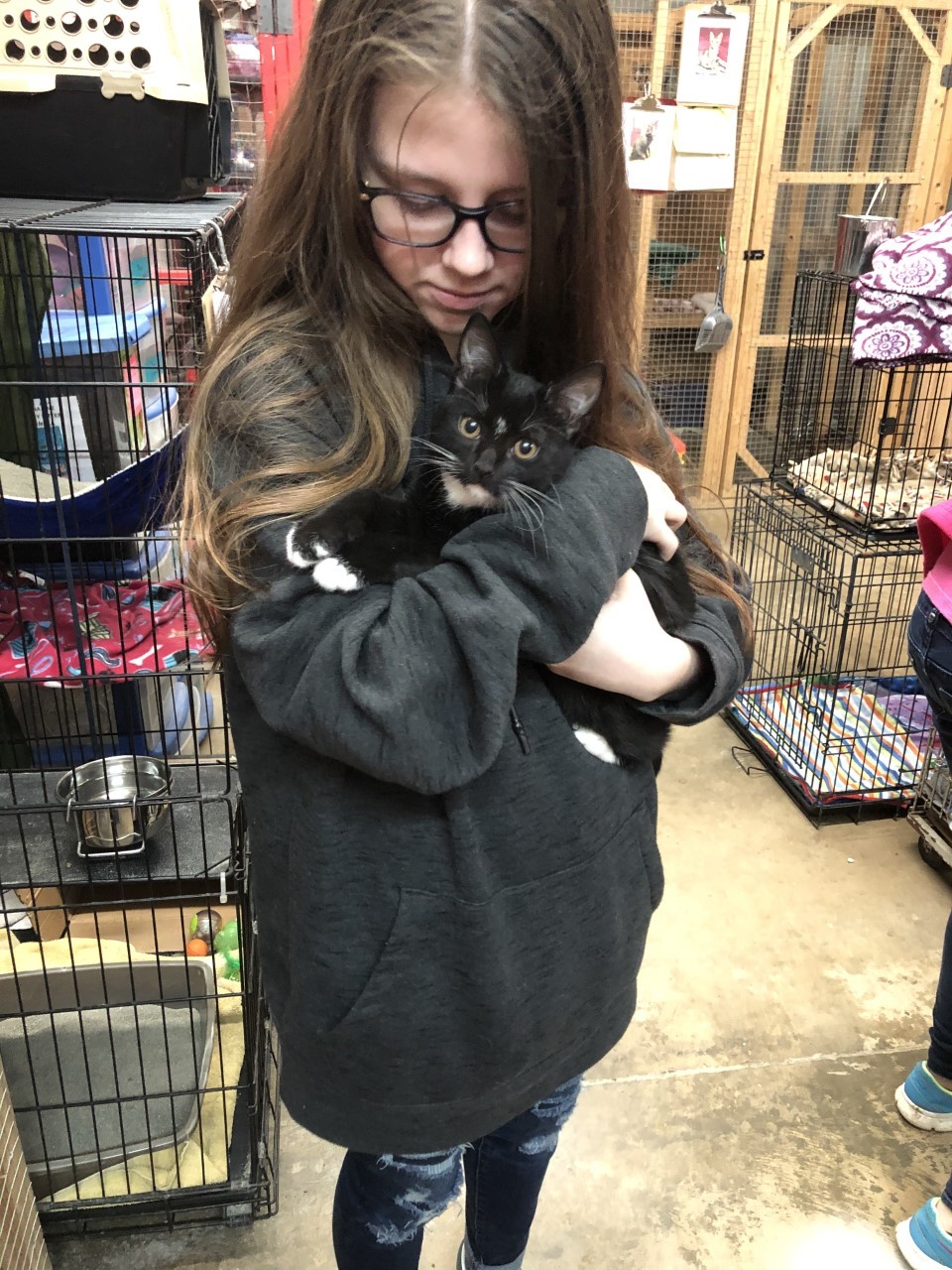 Congratulations to Sarah Liby! Sarah is a state finalist in the Middle School Supervised Agricultural Experience Record Book competition! Sarah's SAE is in the area of Home and Community Development and focuses on her volunteer work with the Houston County Humane Society. We are very proud of Sarah and her work helping homeless pets find their fur-ever families!
Parents - Students should not bring any medication to school (including cough drops, Ibuprofen, etc.) without having the proper paperwork on file. Click HERE to access a copy of the required form. Submit all forms to the Mrs. Mark in the front office.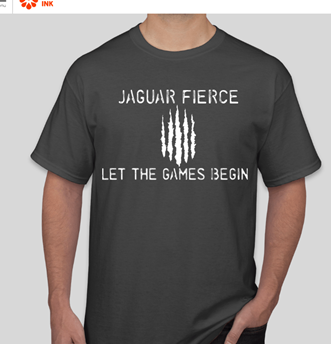 All BMS students need to purchase a Homeroom T-shirt that will be worn on FIERCE Festival/Competition Event Days. Each HR will have a different color shirt so they can group together easily when competing in various events.
T-Shirts $10- $14 depending on size.
All proceeds go directly back to students through all FIERCE events.
When a Sick Child may Return to School
1. A child should be fever free for 24 hours without medication before returning.
2. A child with strep throat must be on an antibiotic for 24 hours before returning.
3. A child with possible conjunctivitis (pink eye) must be seen by a doctor and may only return to school with a doctor's note.
4. A child with chicken pox may only return to school when all lesions have crusted over.
When to Keep a Child Home
1. A child has had a fever (100 degrees or more without the use of Tylenol, Advil or other fever reducing medications.)
2. A child has a fever of 100 degrees or higher.
3. A child is nauseous and/or vomiting and/or has diarrhea.
4. A child has been exposed to a contagious disease and is exhibiting signs/symptoms of the disease.
Please help support the BMS FFA! Discount cards can be purchased for $10 from a FFA member or in the front office.
Please send a note with your child if he/she will be leaving early during the day. Your child should bring the note to the office during morning homeroom. The office will issue an early dismissal pass, which will allow them to leave class at the designated time and report to the office to wait. Thank you for your help!