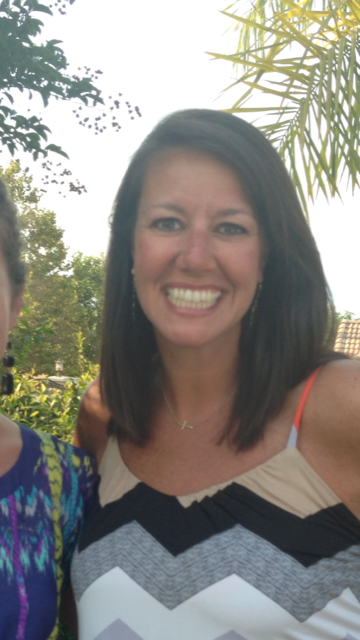 Phone: 478-929-6235 ext. 1139
Email: tara.craig@hcbe.net
Mrs. Craig is the media specialist at BMS. She loves to read, and wants to instill that love in our students. Mrs. Craig wants to show students that reading can take them places they never would have imagined. She is also available to help with projects, research, and information literacy skills.
Hours: Monday-Friday 7:00 A.M.- 3:10 P.M.
Students will visit the media center with their Language Arts class every three weeks. They may also come to the media center before and after school, as well as during their classes with permission and a pass from their teacher.
The Media Center is the hub for information and technology services at Bonaire Middle School. We are happy to provide a variety of resources (including books, magazines, and networked computers) for students and staff to use in their academic and leisure pursuits.
Students may check out books for three weeks. If books are overdue, no other books may be checked out until they are returned. Lost books are the responsibility of the student who checked out the book. Students may pay the cost of the book or provide a replacement of the same title.
Student Agendas may be purchased in the media center for $5.00.