6th Grade Language Arts Teacher
Courses Taught:
6th Grade Language Arts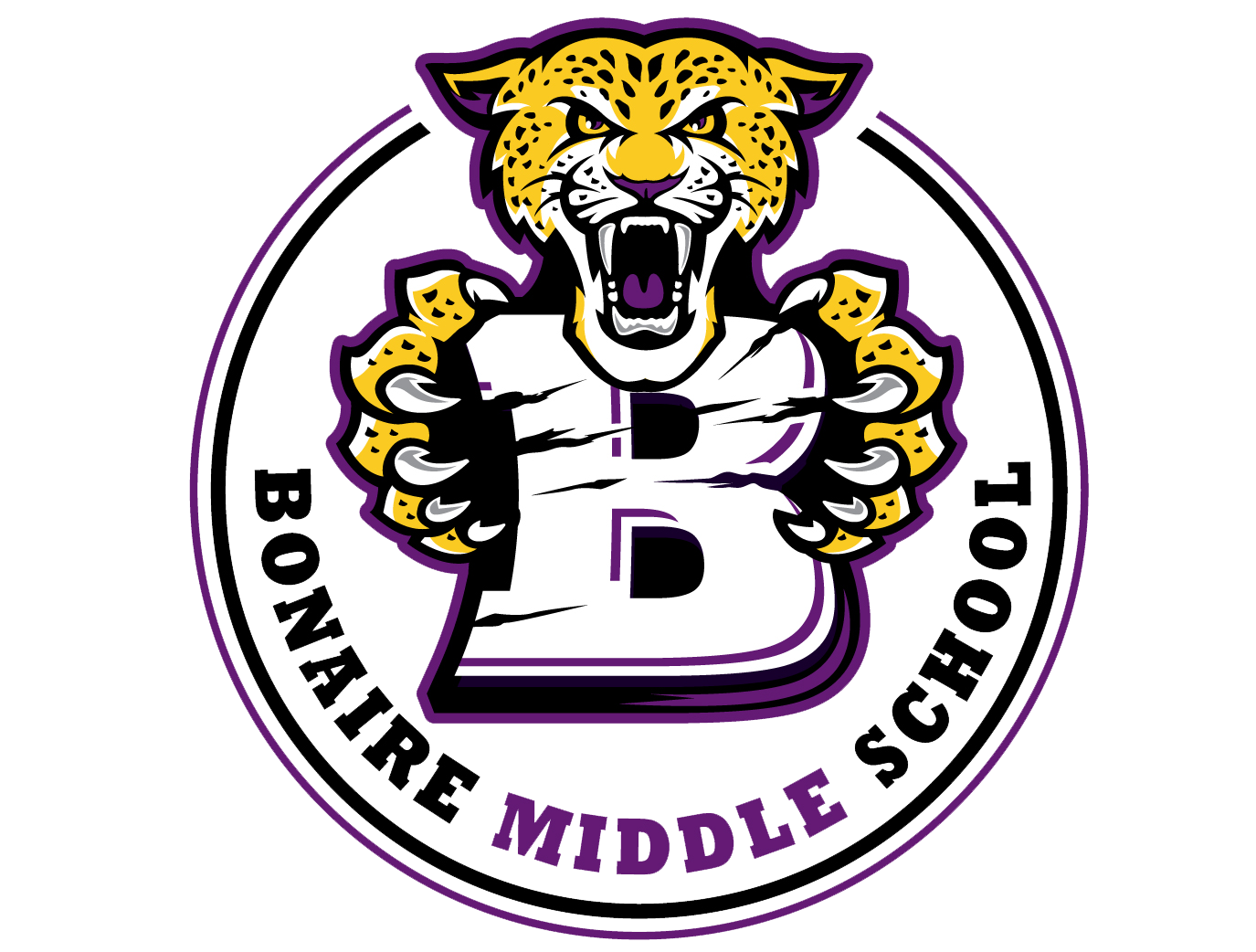 Mrs. Ferrari has been teaching at Bonaire Middle School for 19 years. She has taught Language Arts, Social Studies, and Science. Before coming to Bonaire, she was a K-8 itinerant teacher in Illinois for three years and taught high school in Florida for one year. She is married and has a daughter who lives in Boston. She loves spending time with family and friends.